Christmas morning 9 a.m. (after 14 hours of sleep)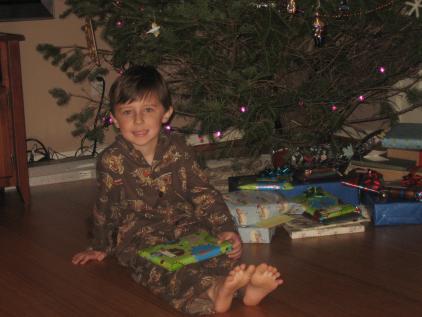 Christmas afternoon at 1 p.m.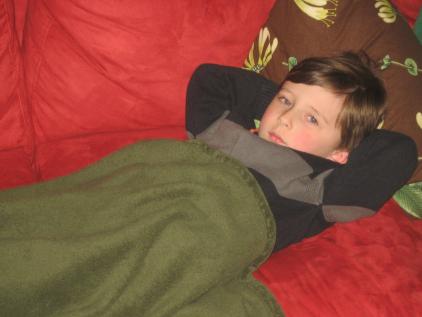 Too much holiday excitement!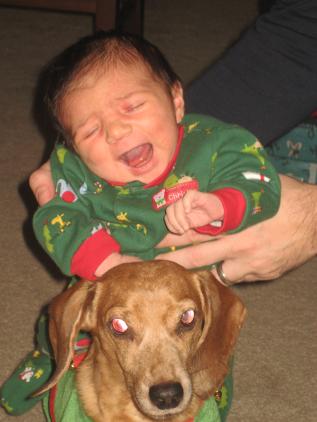 * * *
Today is the last day for my poems at
No Tell Motel
. After midnight tonight, you'll have to go slumming through the
archives
to read them.
I recommend that everyone spend Rebeccamas week at
No Tell
.